West Virginia Motor Speedway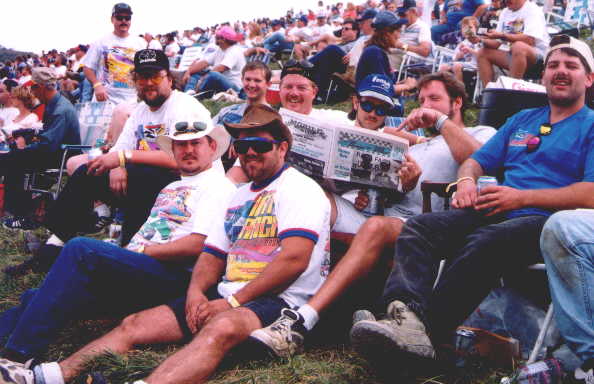 Well the fans are ready, drinking there beers sitting on there couch.

And the feild is set ,so lets go RACING!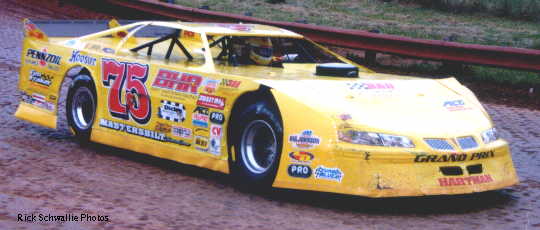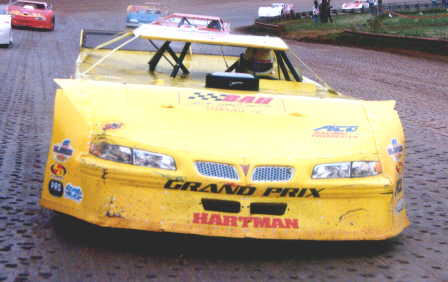 Well the race was a BART HARTMAN show! Bart lead all 100 laps and collected the $25,000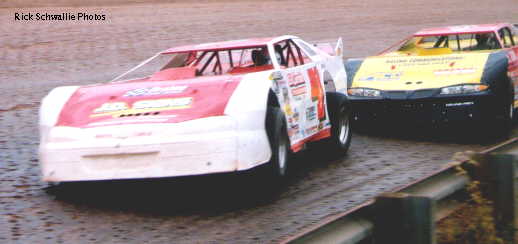 Here is the point battle at work.Going into to weekend Mike Balzano had a 100 point lead.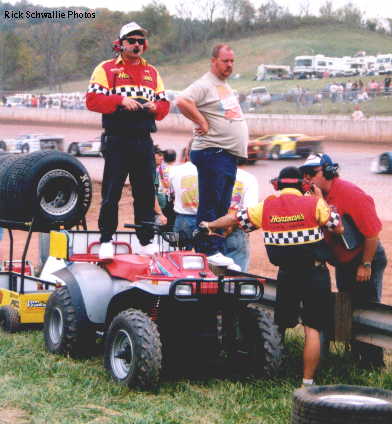 Bart couldn't have done it if it wasn't for his crew cheif Jimmy Frey and the rest of his crew.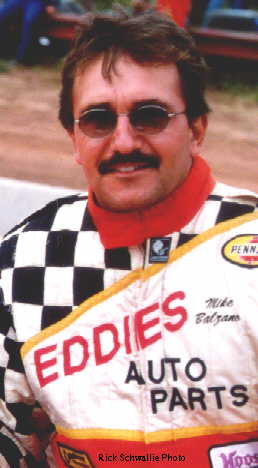 Well the points battle is even tighter with Steve Francis having a good race, leting him pull ahead by 10 points ahead of Mike Balzano.With only two STARS races left this is going to be a real battle!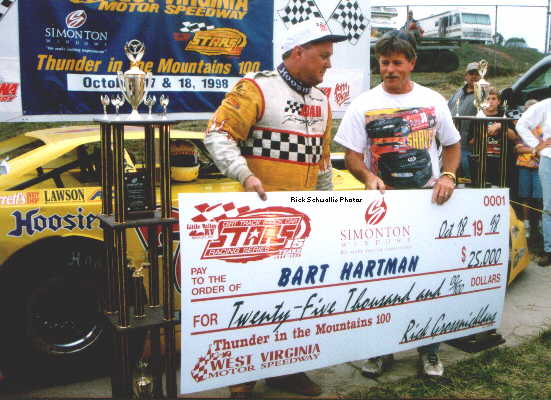 Well here is what Bart was wanting!

See these photo soon in the next issue of Behind the Wheel mag.